We're a creative studio that breaks down barriers, loves problems, and creates solutions.
We're a team of hackers, designers, developers, film makers and winners. We don't take no for an answer and we don't stop until you're satisfied with our work.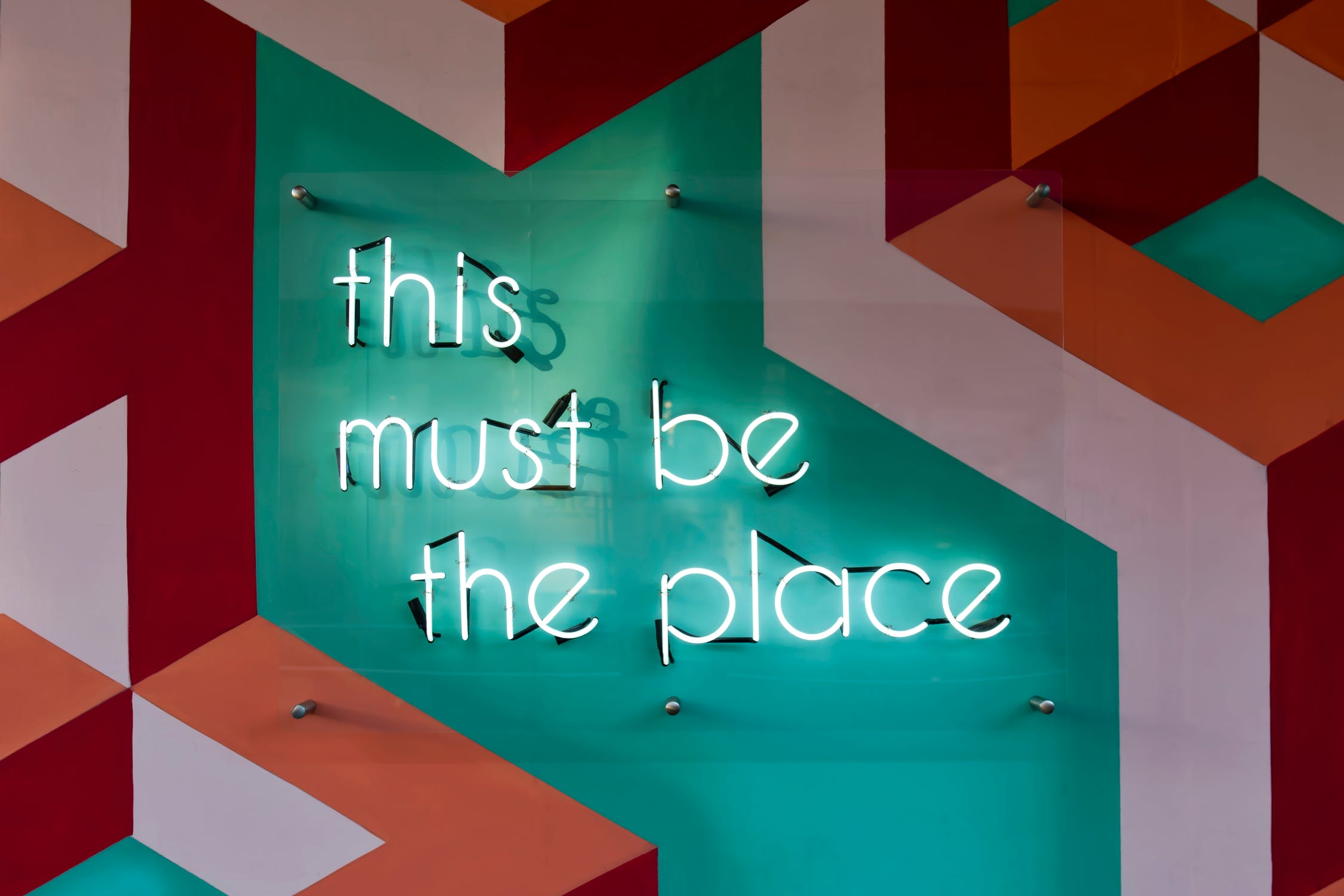 ABOUT
THIS IS WHAT WE ARE ABOUT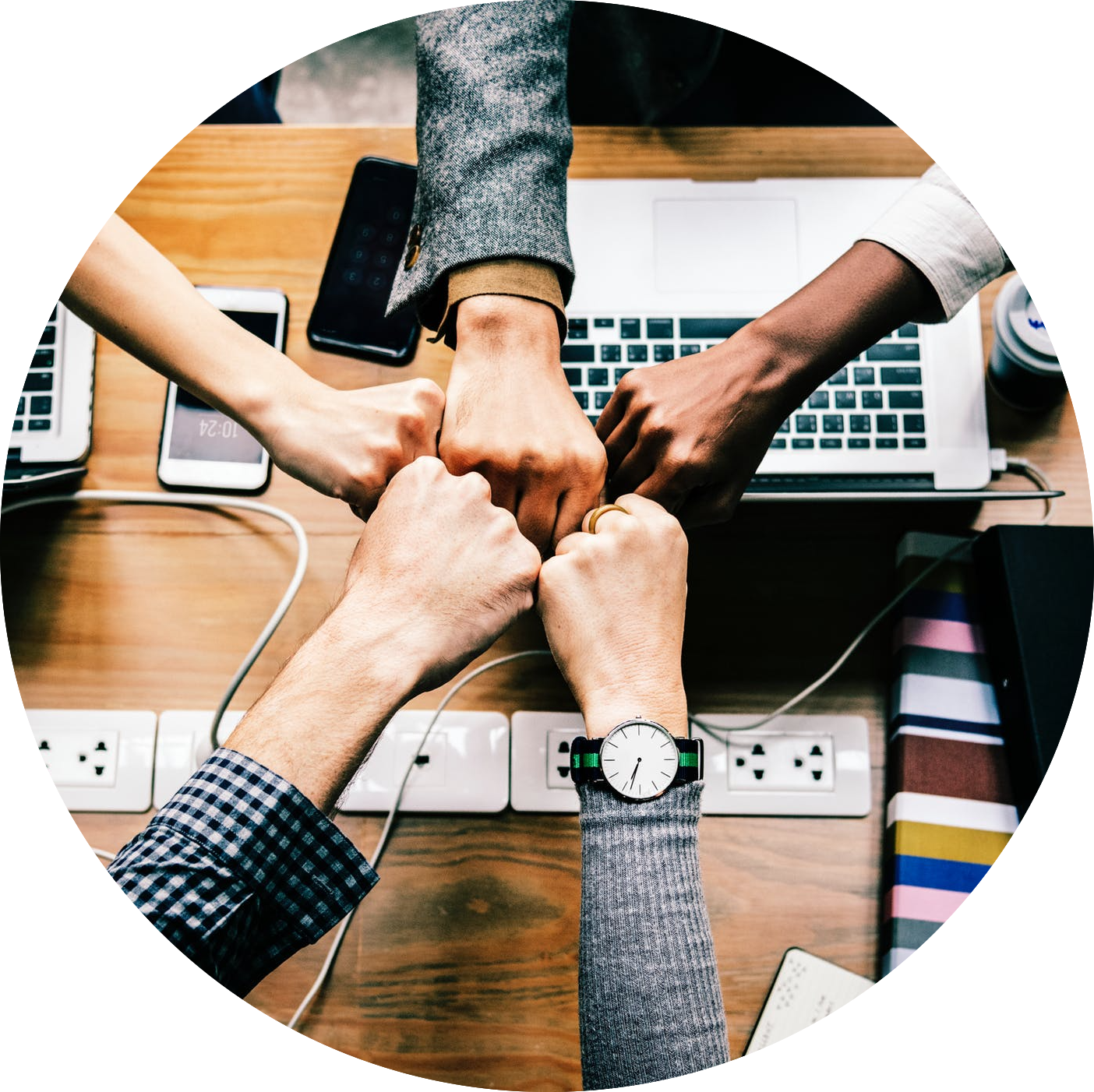 We not only design and develop websites, we also run online businesses, so we know how to attract customers and we have mastered the tricks of the trade. UX design, enterprise Content Management Systems and online marketing strategies are our jam.
We bridge the gap between your current business and your future business, by creating, testing, and perfecting digital web systems. We bring businesses alive and online, growing and delighting your customers along the way.
We grew up with technology and know what tools are available and what works. We've spent the last decade mastering design, development, public relations and marketing strategies to rapidly expand businesses and take brands to the next level of popularity. We care about making the web a better place to browse.
We are a power team of entrepreneurs who are masters of E-Commerce, product development, technology, and business. We discover. We dream. We design. We deliver.